Baskets to fit every need.
Billy Pugh Company's baskets for lifting, carrying, and transporting essential cargo.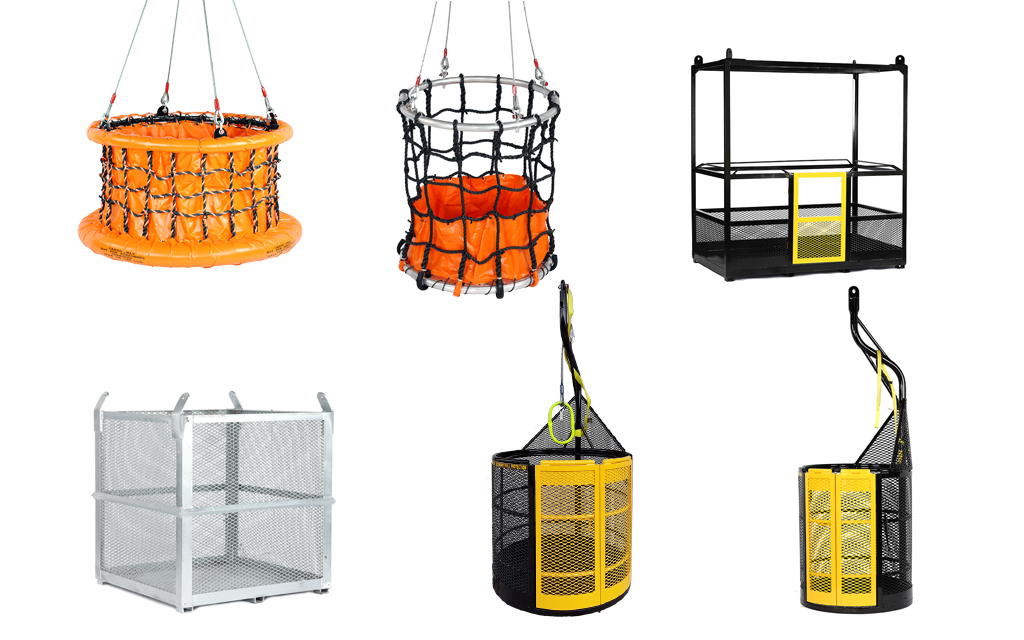 Built Tough for Tough Jobs
Professionally engineered to exceed OSHA standards for all your cargo.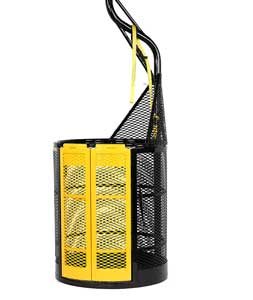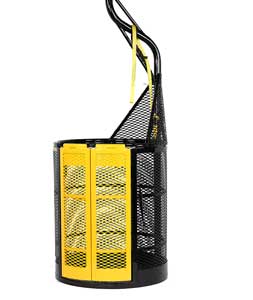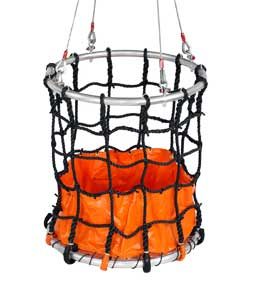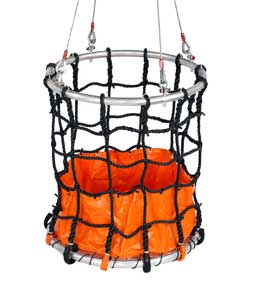 Right Basket for the Right job.
BPC offers a variety of baskets for the specific job that needs to be done.  From personnel work baskets to cargo baskets, you can find the right basket for the job.
Safe. Dependable.
The BPC baskets are manufactured with safety in mind.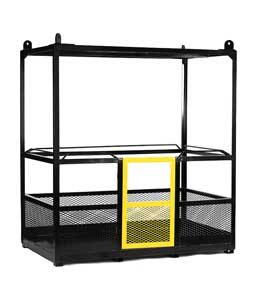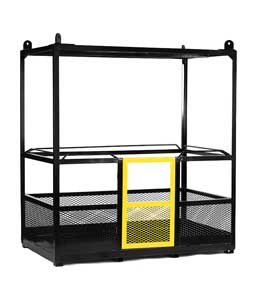 Request a Quote!
Would you like a product now?  Use our simple form to request a quote today.