Why Billy Pugh Company
We understand the challenges of choosing a reliable and safe product.  For 60 years, we have provided thousands of companies worldwide with the best equipment available.  Quality safety products can make the difference as to whether your  employees return safely to their families.  Request a quote today and have the peace of mind of providing your company with the safest, most reliable and highest quality products on the market today.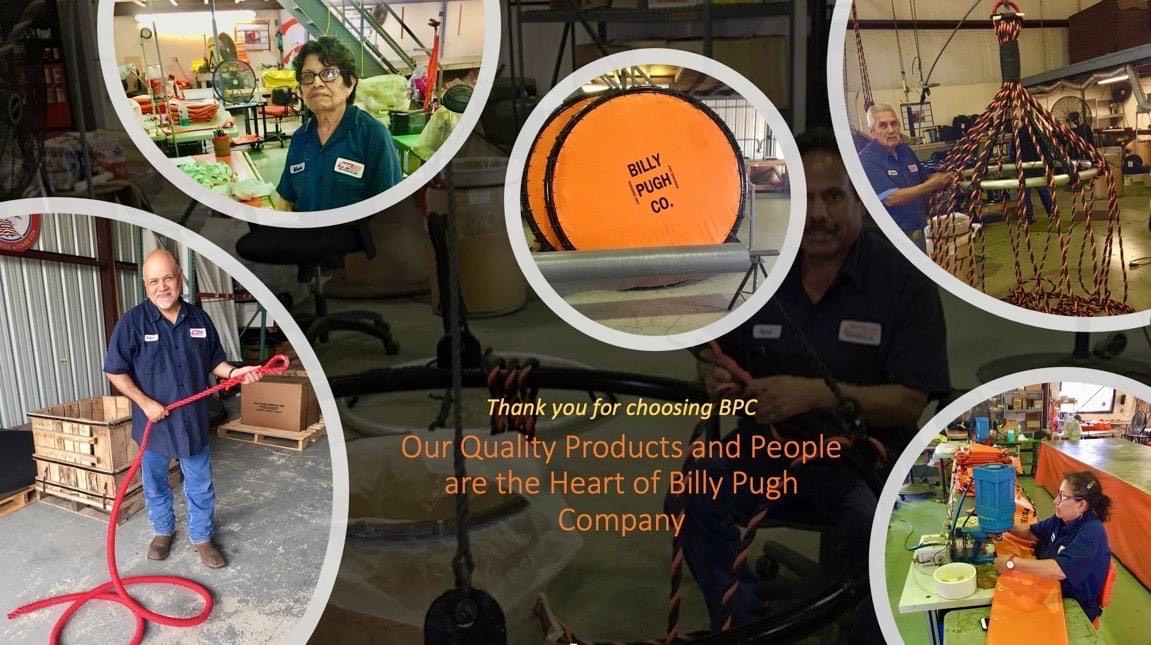 Download our latest product catalog.
In the world of gCaptain coverage we tend to favor cutting edge technology over quality products that mariners have relied on for decades. But why? The truth is, we rely on old, tested technology aboard [...]
Corpus Christi, Texas— October, 2019 — President and CEO of Billy Pugh Company, Paul Liberato, is due to celebrate his 30 year anniversary as the President of BPC in October of 2019. History of Billy Pugh [...]
Thank you for visiting the Billy Pugh X904 Photo Booth at OTC2019! Please search, find and store your digital copies! They are posted in chronological order. Thank you again and we will see you next [...]
Getting started is as easy as these 3 steps.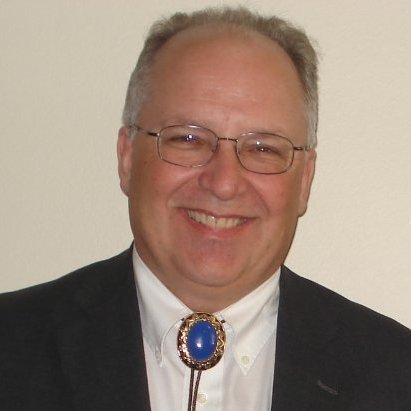 In my professional safety opinion, I believe the X-904 personnel basket is the safest and provides the least risk in personnel transfers by basket.
Request a Quote Today!
Would you like a product now?  Use our simple form to request a quote today.