Why Billy Pugh Company
We understand the challenges of choosing a reliable and safe product.  The offshore environment that can be potentially dangerous and we value the safety of every person working there.  For 60 years, we have provided thousands of companies worldwide with the best equipment around to ensure their employees return safely to their families.  Request a quote today so you too can be on the path to providing your employees with the safest products on the market today.

Download our latest product catalog.
Getting started is as easy as these 3 steps.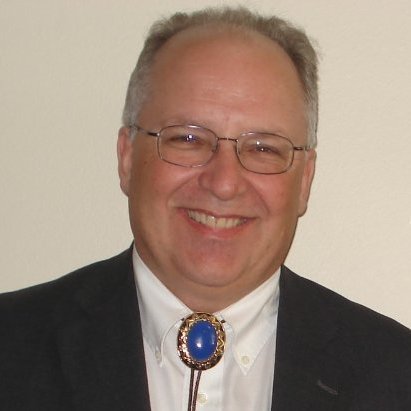 In my professional safety opinion, I believe the X-904 personnel basket is the safest and provides the least risk in personnel transfers by basket.
Request a Quote Today!
Would you like a product now?  Use our simple form to request a quote today.