BPC stretchers are the "best in the business". They are manufactured with out highest quality in mind.
BPC provides a Helicopter Stretcher and a Wire Stretcher.  Find out more about each below.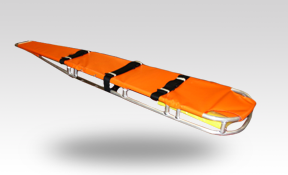 Helicopter Stretcher
LITTER WITH STRAPS, BLANKET AND BAG FOR BELL 206
20 lbs
75" x 16" x 7"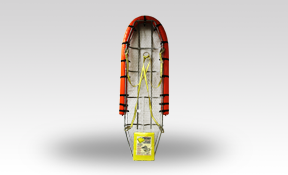 Wire Stretcher
S-1 STOKES STEEL LITTER WITH STRAPS
28 lbs
83" x 25" x 9"
Request a Quote!
Would you like a product now?  Use our simple form to request a quote today.
Model
Description
PU-B
PICK-UP BRIDLE FOR STOKES LITTER (4 per set)
S-1 Cover
COVER FOR STOKES LITTER. 2 lbs.
FC-S1
STRETCHER FLOTATION COLLAR FOR STOKES STEEL LITTER
4 lbs: 61″ x 38″ x 5″
S-4
BODY RESTAINT STRAPS FOR STOKES LITTER (4 PER SET
Also available upon request are Stretcher Accessories including Pick Up Bridle, Stretcher Covers, Floatation Collars, and Straps.